The lightning fast image classification API for developers.
Use Nyckel to integrate state of the art computer vision into your application. Train and deploy a custom image classification API. Our image AutoML finds the best model for you in minutes.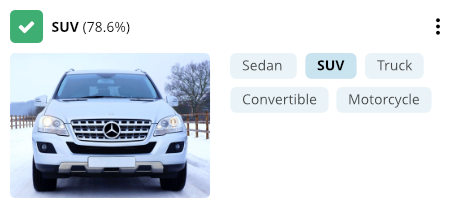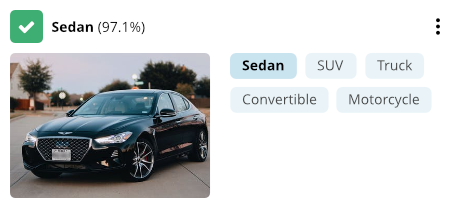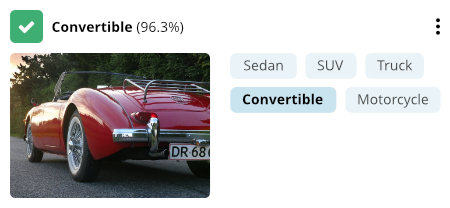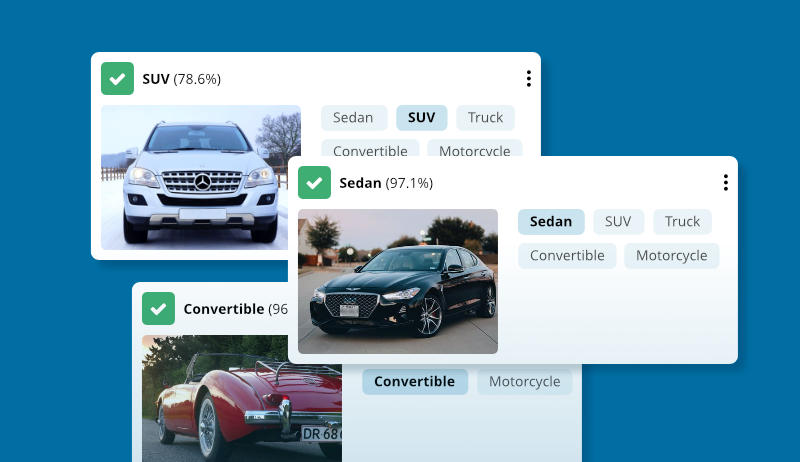 Why Nyckel?
Nyckel abstracts away all Machine Learning complexity allowing you to focus on your data and your problem.
Image Classification In 60 Seconds
Deploy an custom image classifier in the cloud. It only takes a minute to get started.
Example Use Cases
Categorize Product Types
Barcodeless Scanner
Need to identify what's in an image? Use Nyckel to create a custom barcodeless scanner and your function will be able to classify future images.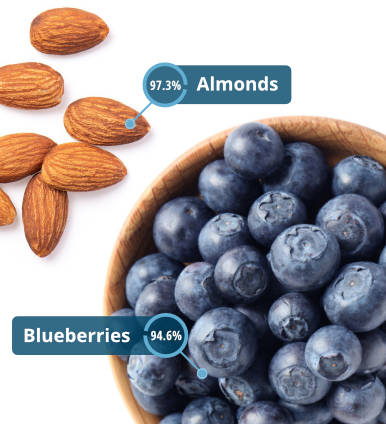 Automate Defect Identification
Quality Inspection
Train your function to identify defects by analying an image of your product. Use the API to determine whether subsequent pictures are defect-free.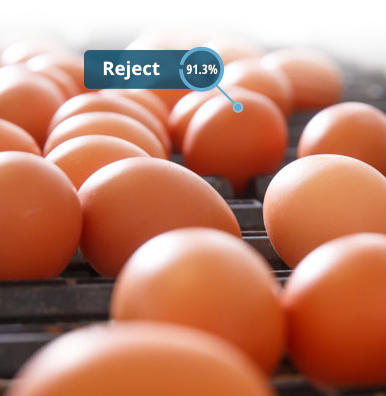 Identify the Mood of a Photo
Emotion Analysis
Do you need to know whether an image depicts a positive or negative emotion? Train Nyckel on your images to create an API to identify the emotions of future subjects.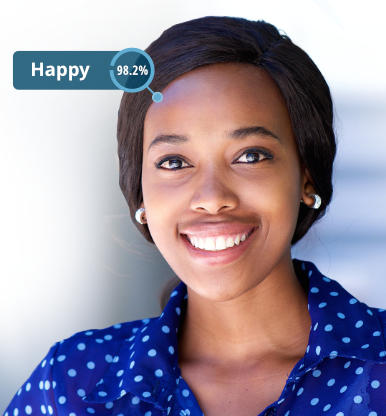 Explore our API
Train your function through the UI, then call it through the API. Or do everything through the API.
Explore the API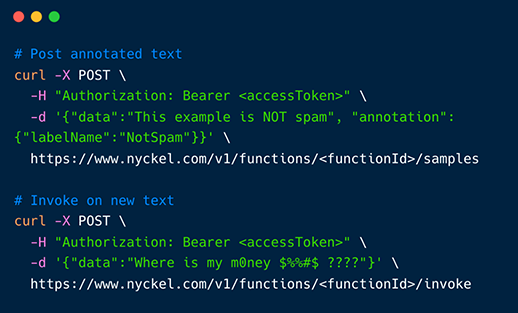 Joao Palacio
Tech Lead
Foregon
We have been using Nyckel for image spam filtering since they were in early beta. Their accuracy and ease of use is unmatched! We went from finding Nyckel to using it in production in just one week.
William Zeller
Lead Programmer
Academic Endocrinology
If you are a developer or CTO and you have been considering adding ML to your web app but have been put off by the prospect -- too difficult, too costly, too time-consuming -- you should just try Nyckel.
You can get something up and running in an hour and you won't look back.
Roman Rose
Founder
Dashedai.com
Nyckel has given me the freedom and flexibility to build AI categorisation into my SaaS with simple APIs and an easy way to train my model. Having taken a low-code approach, Nyckel fit right into my workflow and saved me $1000s.
Pricing
Not sure if Nyckel is right for you? Give it a try today!
Open sign-ups
Always-free tier
First month free
No data lock-in
Development
---
Free
max 1,000 invokes / month
---
1,000 Invokes: $0
Classification
Search
Detection
Production
---
---
1,000 Invokes: $5
1,000 Samples: $2.50
/month
Functions: 1,000
/account
Classification
Samples: 10,000
/function
Search
Samples: 1,000,000
/function
Detection
Growth
---
---
1,000 Invokes: $1
1,000 Samples: $0.50
/month
Functions: 10,000
/account
Classification
Samples: 25,000
/function
Search
Samples: 10,000,000
/function
Detection
Enterprise
---
---
Need more? Learn how we can scale with your business
Built By Industry Experts