Lightning Fast Image Classification For Developers.
Train and deploy custom image classification functions in a few minutes.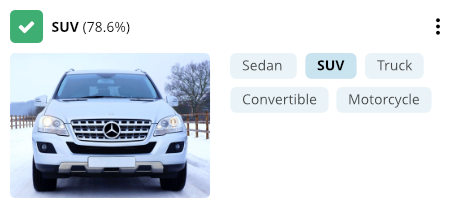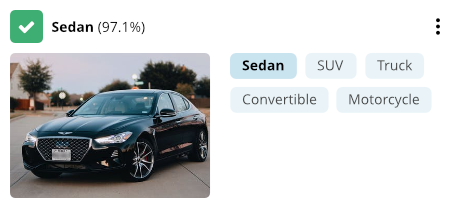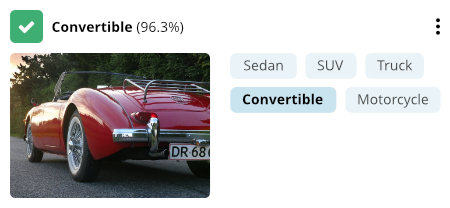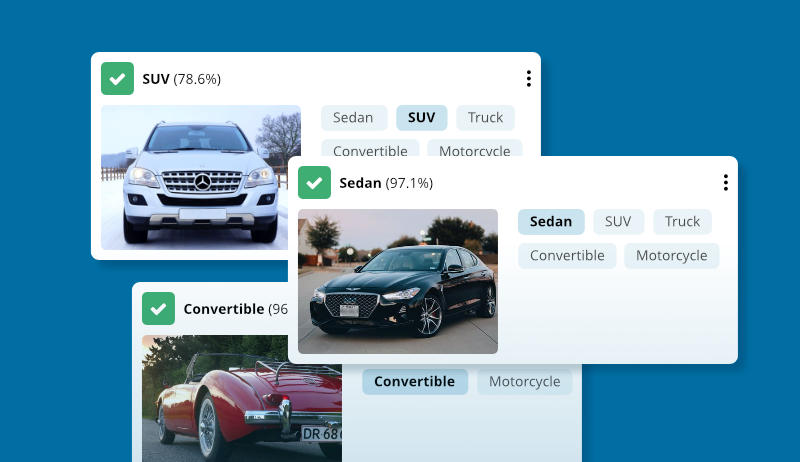 Why Nyckel?
Nyckel abstracts away all Machine Learning complexity allowing you to focus on your data and your problem.
Stories From Some of Our Customers
Image Classification Made Easy
Image Classification In 60 Seconds
Deploy an custom image classifier in the cloud. It only takes a minute to get started.
We benchmark Nyckel against leading AutoML providers using several public datasets. We evaluate performance, training time, latency, throughput, and developer experience.
The sky is (almost) the limit when it comes to applications of image classification. We share 5 unique image classification examples to get you thinking about how you could classify images with machine learning in your own business.
Your brand is one of your most valuable assets as a business, so it's important to monitor and protect all visual representations of your brand, especially your logo. In this article, we share how your business can quickly and easily create a logo identifier to detect images containing your logo.
Explore Our API
Train your function through the UI, then call it through the API. Or do everything through the API.
Explore the API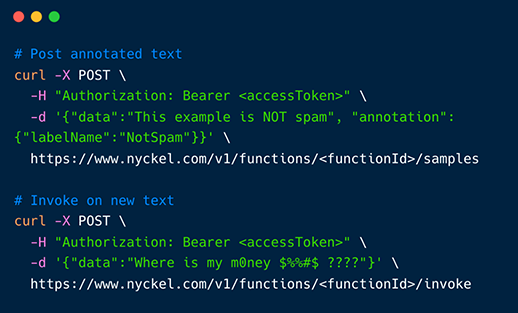 Pricing
Not sure if Nyckel is right for you? Give it a try today!
Open sign-ups
Always-free tier
First month free
Free model training
Development
---
Free
max 1,000 invokes / month
---
1,000 invokes included
Upgrade for more invokes
Up To
---
Classification
Search
Detection
Production
---
---
10,000 invokes included
Additional invokes: $0.005
Up To
---
Functions: 1,000
/account
Classification
Samples: 10,000
/function
Search
Samples: 1,000,000
/function
Detection
Growth
---
---
500,000 invokes included

Additional invokes: $0.001
Up To
---
Functions: 10,000
/account
Classification
Samples: 25,000
/function
Search
Samples: 10,000,000
/function
Detection
Enterprise
---
---
Thousands of labels
Millions of samples
Billions of invokes
Plus
---
Single Sign-On
Deploy to VPC
Model export
Enterprise SLAs
Enterprise DPAs
Dedicated support
Built By Industry Experts