The Lightning Fast API for Custom Content Moderation
Use state of the art Machine Learning for Custom Content Moderation tailored to your data. You ML function will improve and adapt to your data automatically.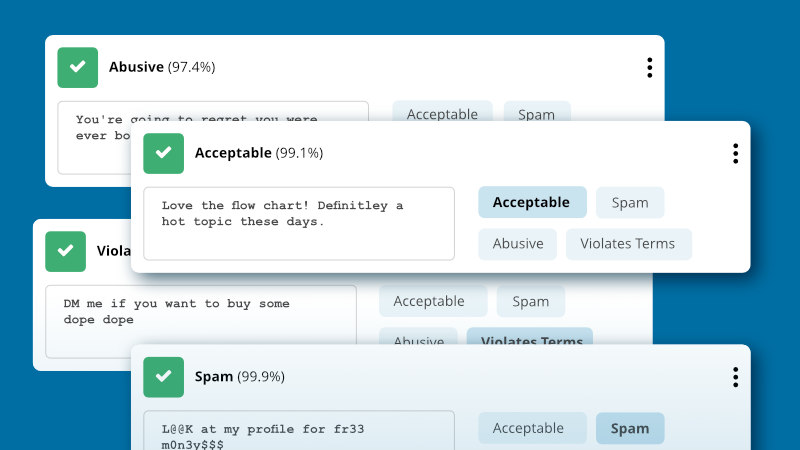 Content Moderation Made Easy
Stories From Some of Our Customers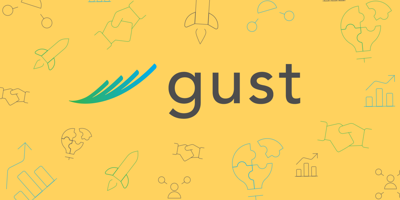 "Not having a good system to deal with spam was draining our site ranking, our backlink profile, and the brand value that we had built up."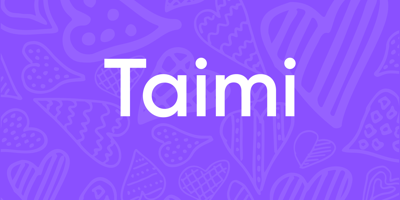 "Our average moderation time went down 3x, auto moderation coverage increased 4x, and accuracy improved to 96%!"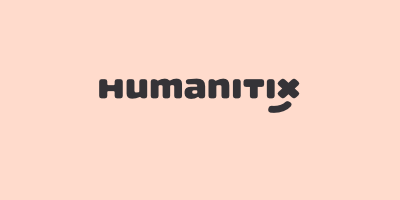 "When we launched our US site, we had tons of spam issues. With Nyckel we had a model set up to stop spammers in minutes and it was a breeze."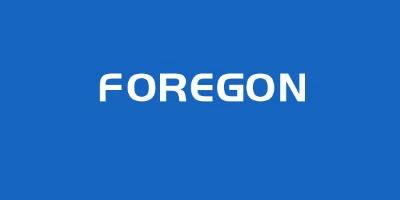 "We have been using Nyckel for image spam filtering since their early beta. Their accuracy and ease of use is unmatched! We went from nothing to production in just one week."
Content Moderation In Two Minutes
Build a content moderation function in as little as 2 minutes. We support both text & images input.
Example Use Cases
Image or Text Classification
Spam Detection
Is your app getting spammed? Create a custom spam detection function based on your data and your desired sensitivity.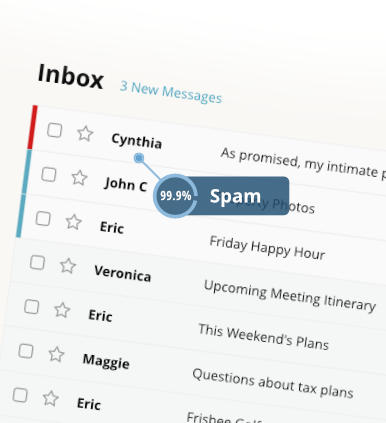 Image or Text Classification
Sentiment Analysis
Does your application need to moderate user content? Use Nyckel to create a custom sentiment analysis function. You can sort out spam, hate speech, and more.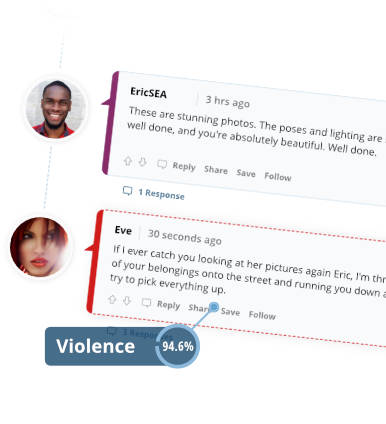 Image or Text Classification
Platform Moderation
Your customers can each have models tailored to their needs. Models train in seconds and continuously improve with more data.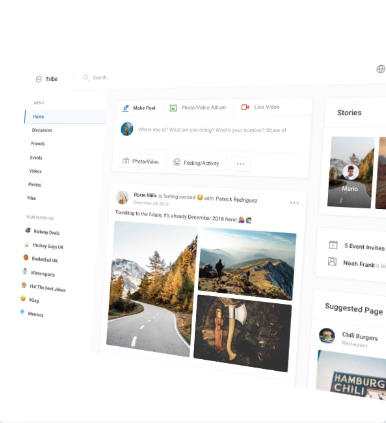 Text Classification
Prospect Identification
Is your company looking for certains type of prospects? Train a Nyckel function to recognize profiles of current happy customers and use it to identify future prospects.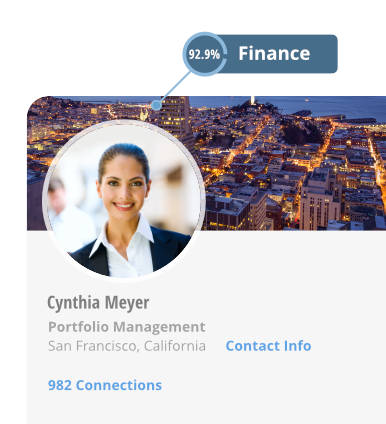 Why Nyckel?
Nyckel abstracts away all Machine Learning complexity allowing you to focus on your data and your problem.
Explore our API
Train your function through the UI, then call it through the API. Or do everything through the API.
Explore the API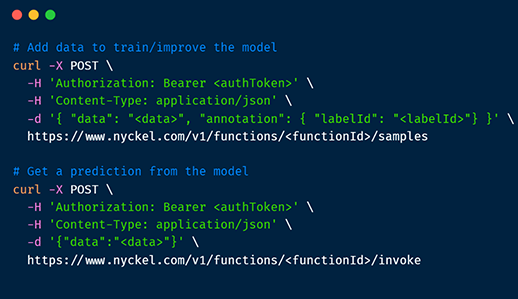 Pricing
Not sure if Nyckel is right for you? Give it a try today!
Open sign-ups
Always-free tier
First month free
No data lock-in
Development
---
Free
max 1,000 invokes / month
---
1,000 Invokes: $0
Classification
Search
Detection
Production
---
---
1,000 Invokes: $5
1,000 Samples: $2.50
/month
Functions: 1,000
/account
Classification
Samples: 10,000
/function
Search
Samples: 1,000,000
/function
Detection
Growth
---
---
1,000 Invokes: $1
1,000 Samples: $0.50
/month
Functions: 10,000
/account
Classification
Samples: 25,000
/function
Search
Samples: 10,000,000
/function
Detection
Enterprise
---
---
Need more? Learn how we can scale with your business
Built By Industry Experts