Lightning Fast Computer vision API for developers
Train and Deploy Custom Image Detection, Classification and Search Functions in a Few Minutes.
Computer Vision Made Easy
Stories From Some of Our Customers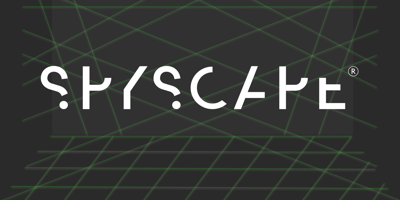 "Literally over the space of ten minutes, I created a Nyckel account, threw some random images at it… and it blew my mind! It was spooky-accurate!"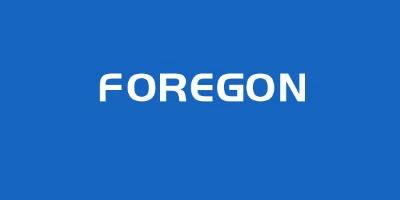 "We have been using Nyckel for image spam filtering since their early beta. Their accuracy and ease of use is unmatched! We went from nothing to production in just one week."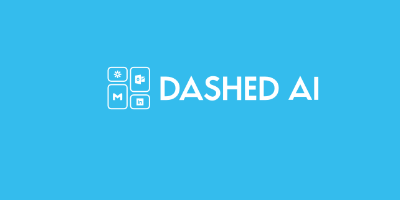 "Nyckel has given me the freedom and flexibility to build AI categorization into my SaaS with a few simple APIs calls."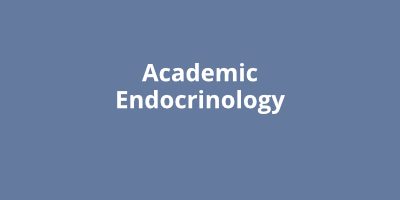 "If you have been considering adding ML to your web app but have been put off by the prospect -- too difficult, too costly, too time-consuming -- just try Nyckel. You won't look back."
Detection
Train and deploy an object detector in a few minutes. Upload images and annotate directly in the browser.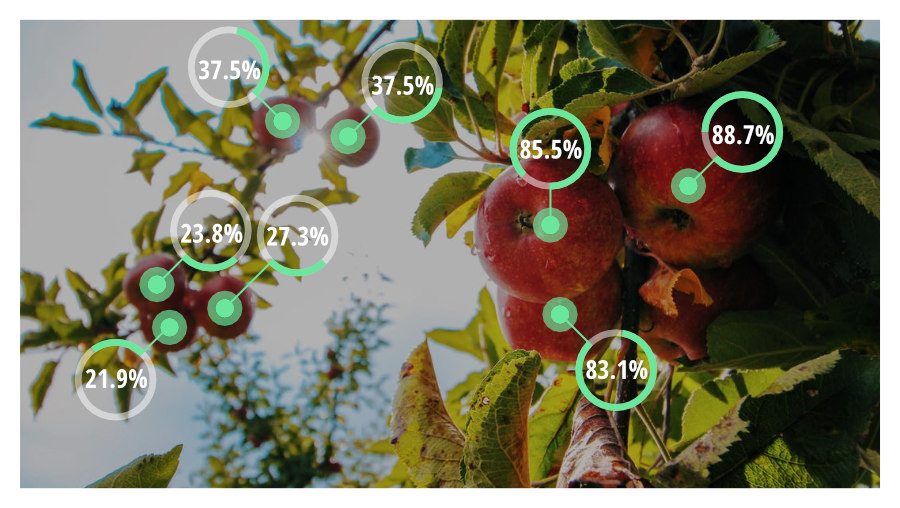 Classification
Image Classification models are trained in seconds, immediately deployed, and ready to be integrated.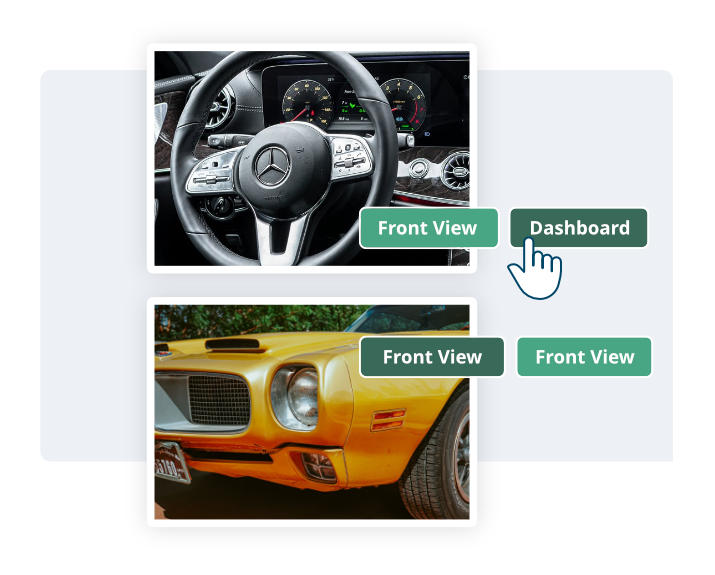 Search
Search your image library using images or free-form text queries. No training required. Simply upload your images, and start searching.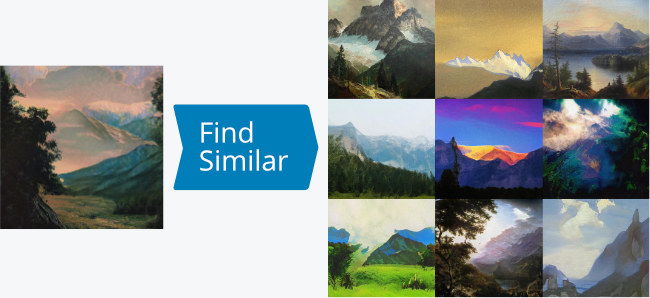 Why Nyckel?
Nyckel abstracts away all Computer Vision complexity allowing you to focus on your data and your problem.
Nyckel in 60 Seconds
Train your own Image Classifier or Object Detector in just a few minutes. Models are instantly deployed and ready to be integrated.
Explore our API
Train your function through the UI, then call it through the API. Or do everything through the API.
Explore the API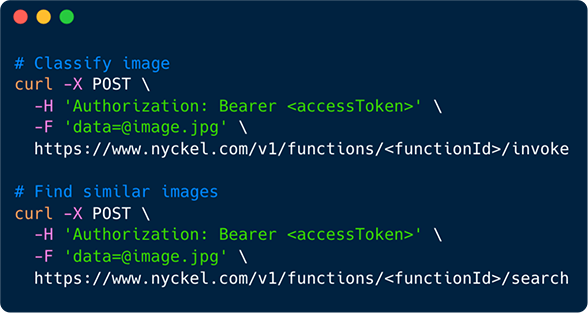 Learn More on Our Blog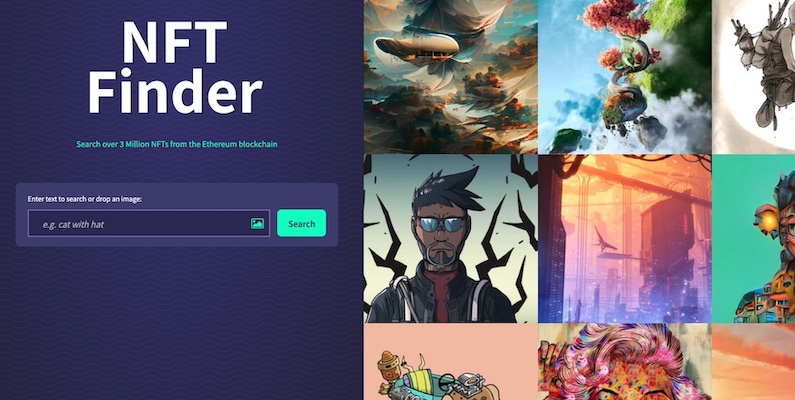 Nyckel Image Search functions enable cross-modal semantic search of images and text using the latest Deep Learning technology. Get started with a few simple API commands.
Pricing
Not sure if Nyckel is right for you? Give it a try today!
Open sign-ups
Always-free tier
First month free
No data lock-in
Development
---
Free
max 1,000 invokes / month
---
1,000 Invokes: $0
Classification
Search
Detection
Production
---
---
1,000 Invokes: $5
1,000 Samples: $2.50
/month
Functions: 1,000
/account
Classification
Samples: 10,000
/function
Search
Samples: 1,000,000
/function
Detection
Growth
---
---
1,000 Invokes: $1
1,000 Samples: $0.50
/month
Functions: 10,000
/account
Classification
Samples: 25,000
/function
Search
Samples: 10,000,000
/function
Detection
Enterprise
---
---
Need more? Learn how we can scale with your business
Built By Industry Experts