AI for Digital Asset Management
Nyckel's API enables AI turbocharging of your DAM platform. Integrate Semantic Search and Custom Auto-Tagging with a few lines of code.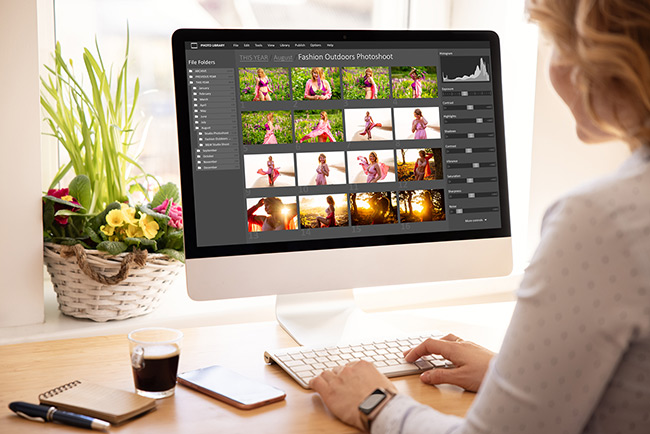 Text Based Image Search
Search images using free-form text queries. No need to rely on previously extracted tags. Nyckel searches the image content directly using cross-modal AI.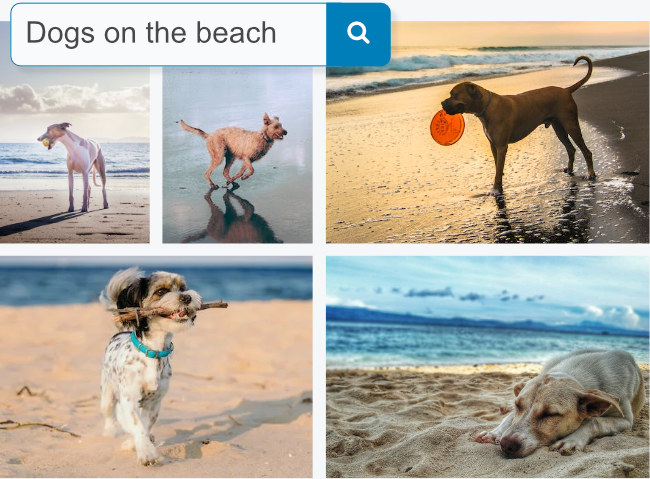 Image Similarity Search
Find near-duplicates and images with similar content and styles. Our image-to-image search uses deep learning to match based on image content directly.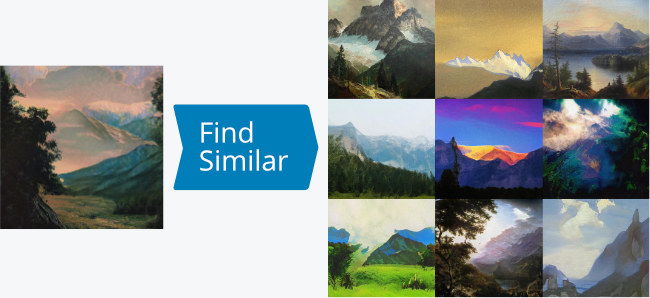 AI-Powered Custom Auto-Tagging
Learn from manually applied custom image tags in seconds and auto-tag the rest of the library. Dramatically improve your customer's custom auto-tagging experience by reducing the time to train and deploy new models.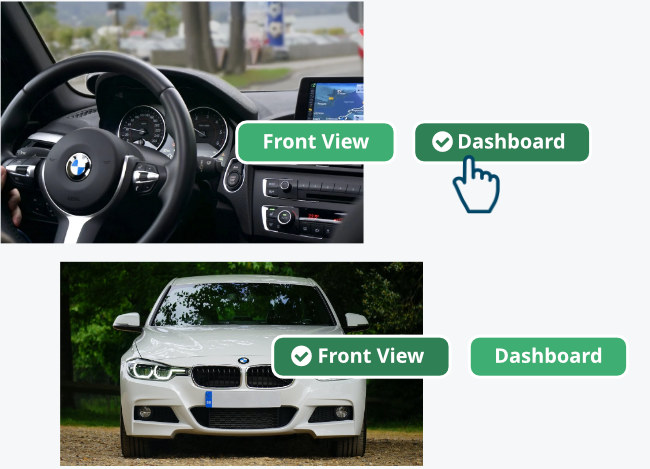 Custom Image Tagging in 60 seconds
Train a custom image tagger for each customer library. Real-time training provides unrivaled user feedback.
Why Nyckel?
Go beyond pre-trained services like AWS Rekognition to offer custom AI to your customers.
Pricing
Not sure if Nyckel is right for you? Give it a try today!
Open sign-ups
Always-free tier
First month free
Free model training
Development
---
Free
max 1,000 invokes / month
---
1,000 invokes included
Upgrade for more invokes
Up To
---
Classification
Search
Detection
Production
---
---
10,000 invokes included
Additional invokes: $0.005
Up To
---
Functions: 1,000
/account
Classification
Samples: 10,000
/function
Search
Samples: 1,000,000
/function
Detection
Growth
---
---
500,000 invokes included

Additional invokes: $0.001
Up To
---
Functions: 10,000
/account
Classification
Samples: 25,000
/function
Search
Samples: 10,000,000
/function
Detection
Enterprise
---
---
Thousands of labels
Millions of samples
Billions of invokes
Plus
---
Single Sign-On
Deploy to VPC
Model export
Enterprise SLAs
Enterprise DPAs
Dedicated support
Built By Industry Experts