Lightning Fast Custom Classification of Aerial Imagery
Use Nyckel to build custom classification of aerial or satellite imagery using state of the art deep neural networks. Upload your data to train your model in seconds, then classify images in real-time using our API.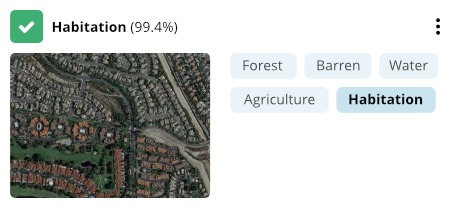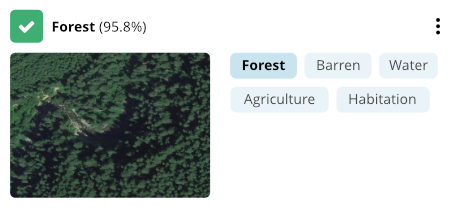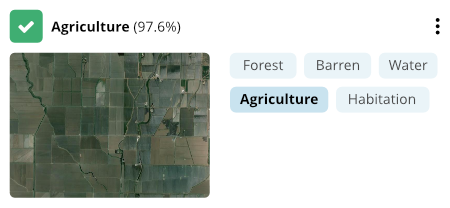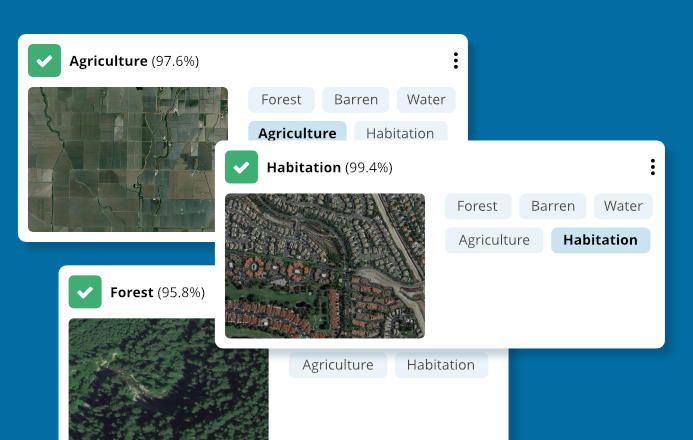 Why Nyckel?
Nyckel abstracts away all Machine Learning complexity allowing you to focus on your data and your problem.
Image Classification In 60 Seconds
Train your own hosted Machine Learning model in just a few minutes. The model is instantly deployed and ready to be integrated in your application.
Example Use Cases
Monitor Crop Health
Crop Monitoring
Use imagery of your fields to train a Nyckel function to distinguish between healthy and unhealthy crops.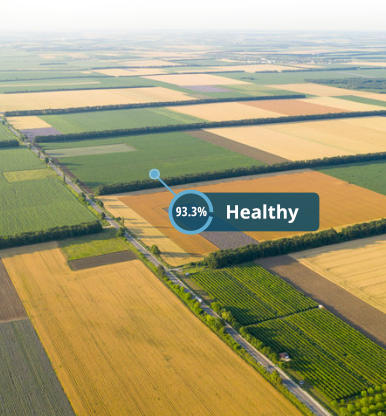 Image Classification
Land Use
Automatically maintain your biome health database by using Nyckel to check for changes in land use across geographies.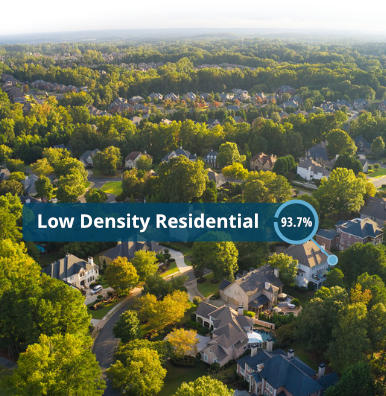 Track Wildlife Movement
Wildlife Management
Track wild populations or even individuals in their migrations across days, months and years without large manual processes.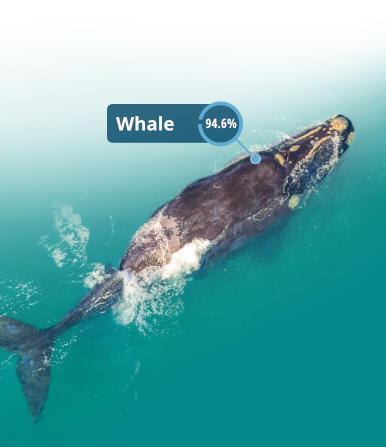 Explore Our API
Train your function through the UI, then call it through the API. Or do everything through the API.
Explore the API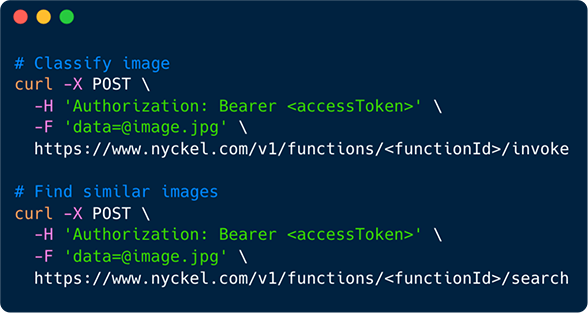 Stories From Some of Our Customers
Machine Learning Doesn't Have to Be That Hard
Pricing
Not sure if Nyckel is right for you? Give it a try today!
Open sign-ups
Always-free tier
First month free
Free model training
Development
---
Free
max 1,000 invokes / month
---
1,000 invokes included
Upgrade for more invokes
Up To
---
Classification
Search
Detection
Production
---
---
10,000 invokes included
Additional invokes: $0.005
Up To
---
Functions: 1,000
/account
Classification
Samples: 10,000
/function
Search
Samples: 1,000,000
/function
Detection
Growth
---
---
500,000 invokes included

Additional invokes: $0.001
Up To
---
Functions: 10,000
/account
Classification
Samples: 25,000
/function
Search
Samples: 10,000,000
/function
Detection
Enterprise
---
---
Thousands of labels
Millions of samples
Billions of invokes
Plus
---
Single Sign-On
Deploy to VPC
Model export
Enterprise SLAs
Enterprise DPAs
Dedicated support
Built By Industry Experts