Image Classification In 60 Seconds
Build a function in as little as a minute.
Example Use Cases
Use your aerial image data to create a custom classification function. The applications are only limited by your imagination. Below are a few examples.
Monitor Crop Health
Crop Monitoring
Use imagery of your fields to train a Nyckel function to distinguish between healthy and unhealthy crops.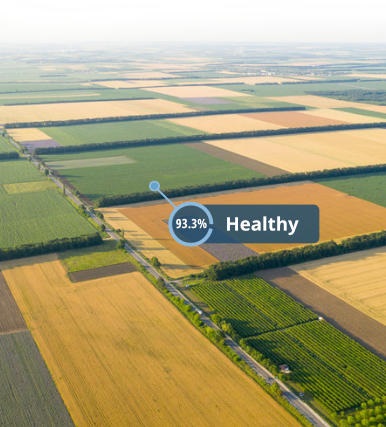 Detect Land Use Changes
Land Use
Automatically maintain your biome health database by using Nyckel to check for changes in land use across geographies.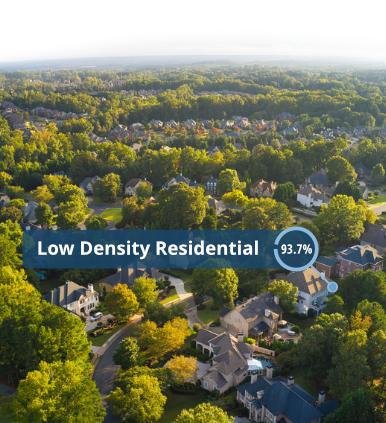 Track Wildlife Movement
Wildlife Management
Track wild populations or even individuals in their migrations across days, months and years without large manual processes.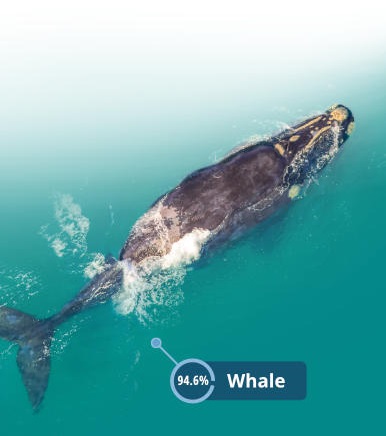 API Documentation
Train your function through the UI, then call it through the API. Or do everything through the API.
Pricing
Development
FREE
Unlimited functions
Unlimited training
Includes 500MB data
Includes 100 invokes
Upgrade for additional invokes
Startup
$5
/ month
Unlimited functions
Unlimited training
Unlimited data
Includes 500 invokes
Additional invokes $0.01
Production
$50
/ month
Unlimited functions
Unlimited training
Unlimited data
Includes 10,000 invokes
Additional invokes $0.005
Enterprise
$500
/ month
Unlimited functions
Unlimited training
Unlimited data
Includes 500,000 invokes
Additional invokes $0.001